WEBSITES | SEO | SOCIAL MEDIA | BRANDING
We provide affordable marketing consultation for both new and established home improvement contractors.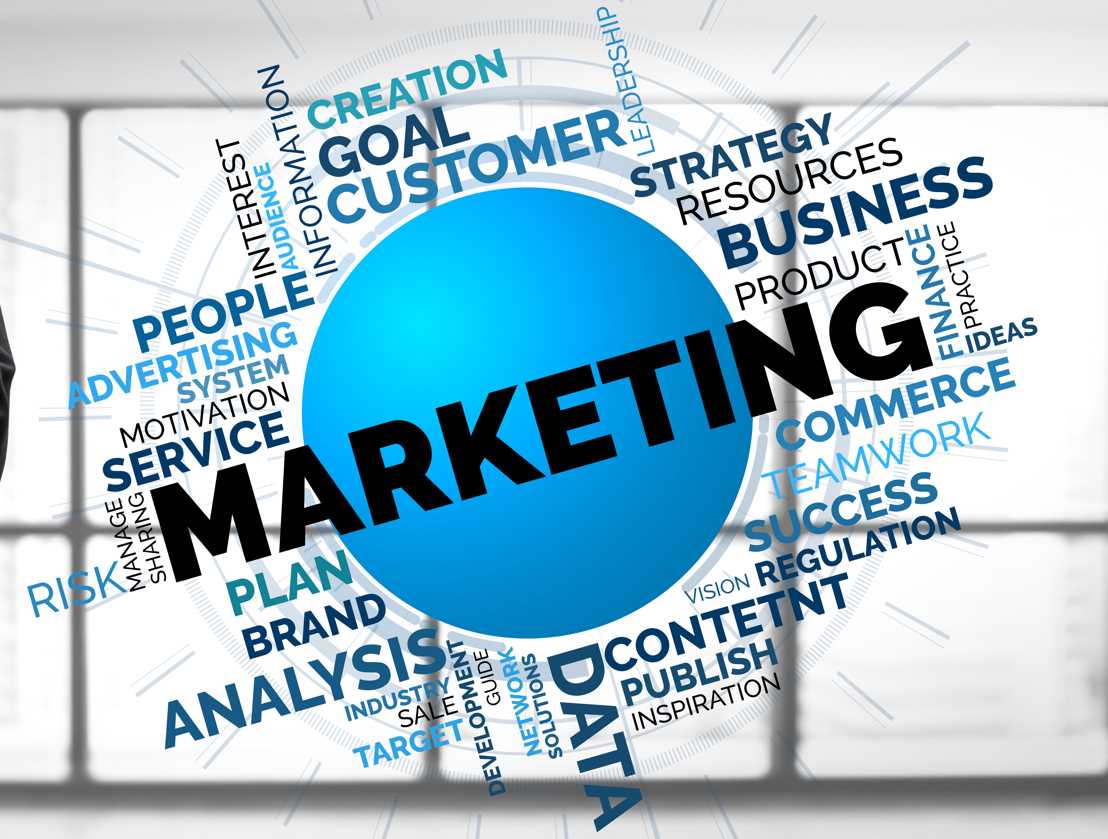 Marketing
Because of massive competition in the home improvement industry, an effective marketing is a necessity. We can show you the foundation of a good marketing strategy, and help you avoid hiring the wrong marketing agency, which may cost you thousands of dollars in lost revenue.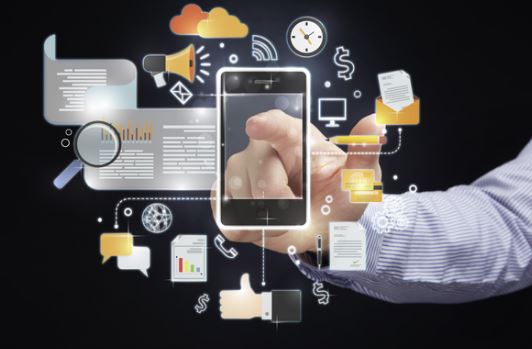 Branding
A solid brand is the foundation of your marketing strategy, and is one of the key factors in lead generation. It is not just about having a great logo, but about helping position yourself as a trusted authority. Let us help develop your brand for maximum impact in your market.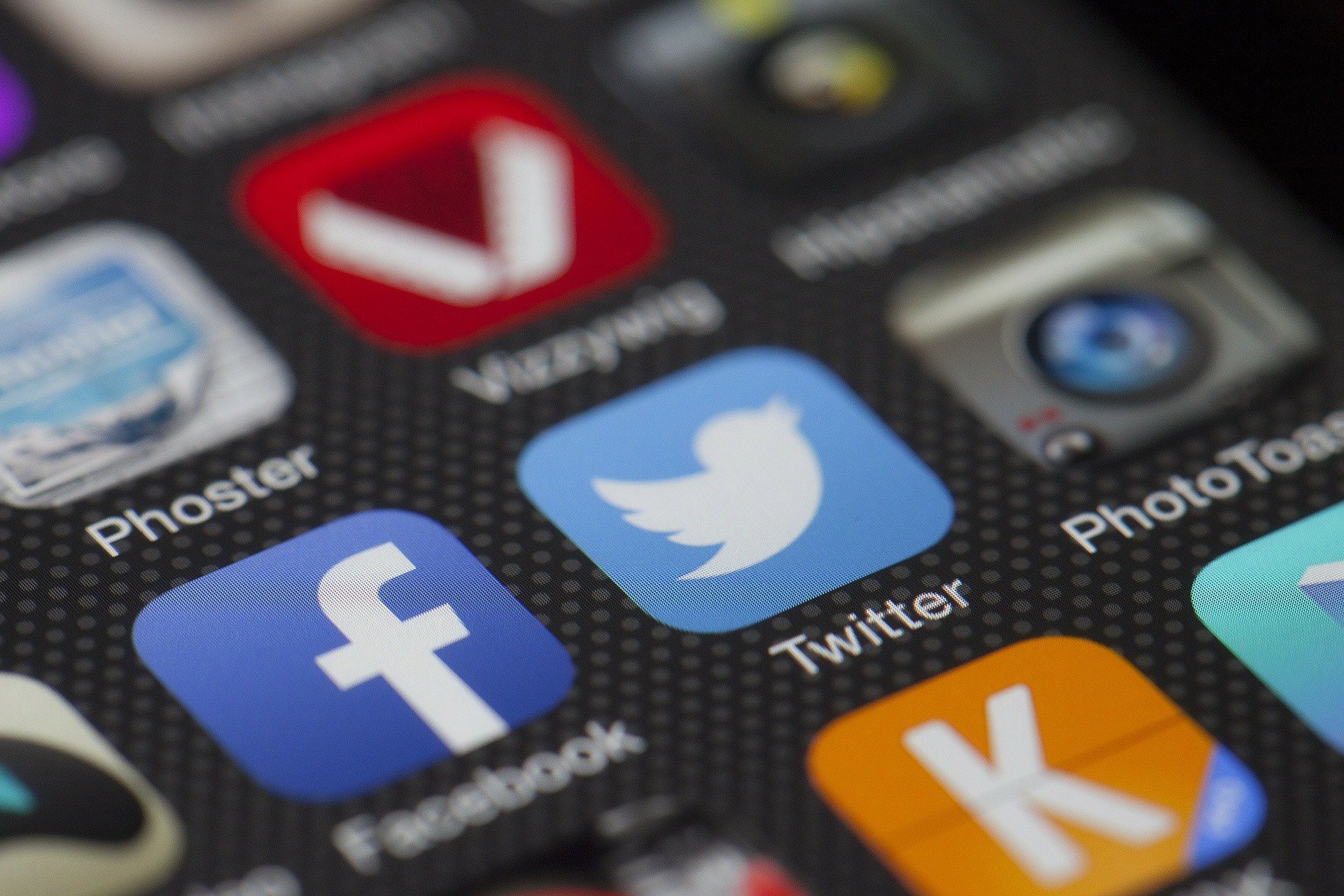 Social Media
With over 500,000 followers on our social accounts, we know a little about social media. Social media is more than just going viral and gaining followers. It is about building the authority of your brand and growing trust with your customers. Let us help you develop an effective strategy to promote your company on social media.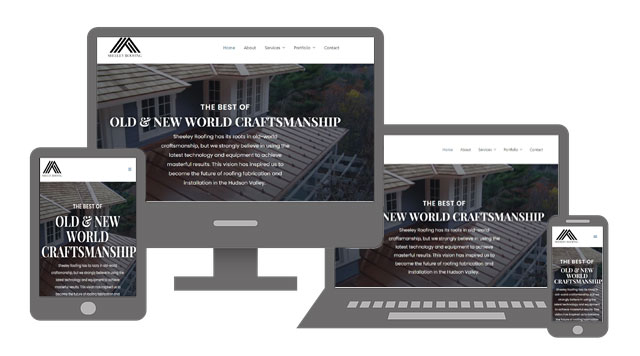 Web Design
Your website is the "home base" of your business. It is the first place most customers will go to find out more about your company. We can show you the critical components you MUST HAVE on your website to showcase your brand and attract solid leads.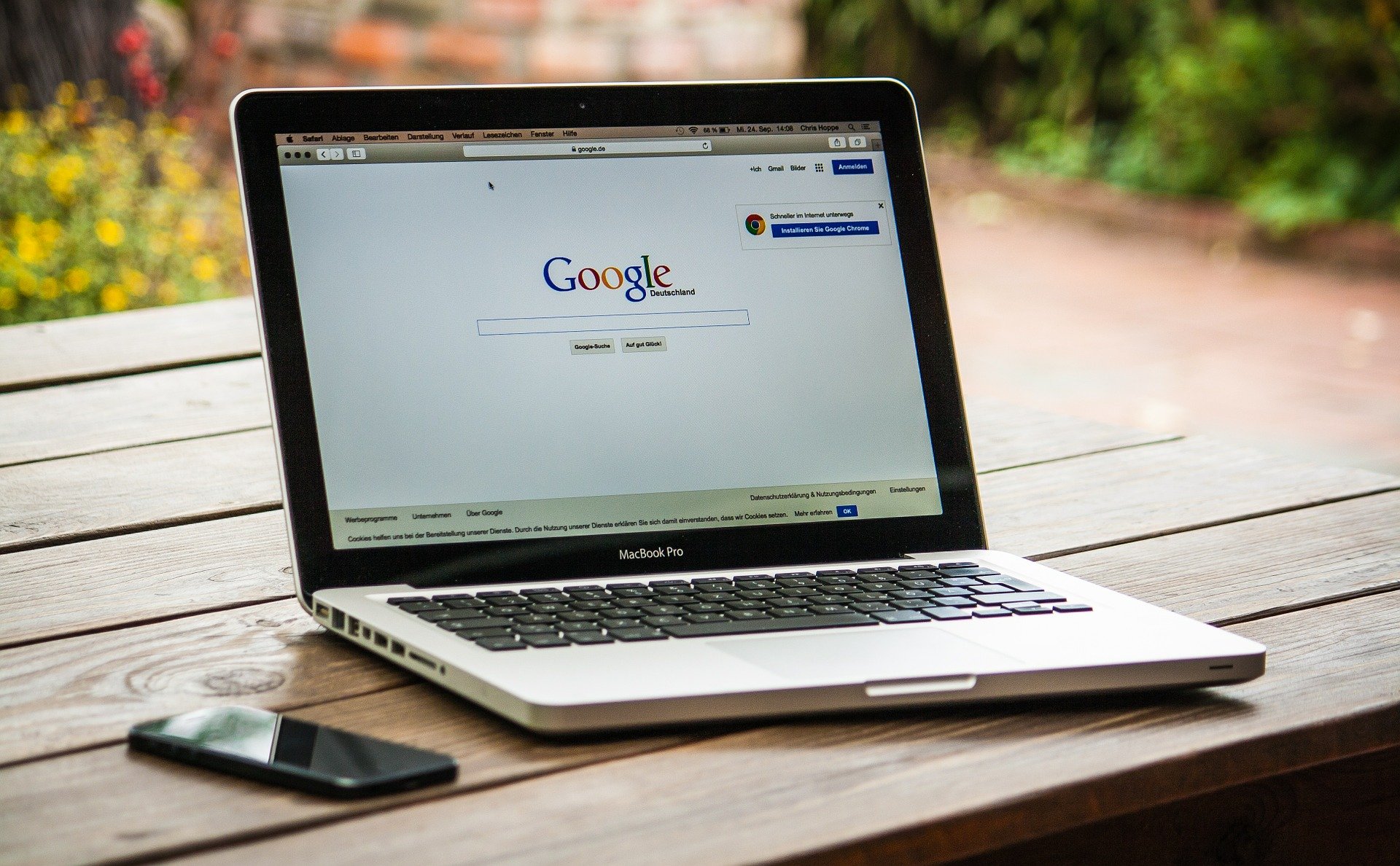 SEO
Not showing up in search results? Why bother having a website if nobody can find it? We can show you why SEO should be a top priority in your marketing strategy. We will also help provide effective solutions to get your company seen on the web.
Our main goal is to BUILD AUTHORITY for your brand. We will teach you about how to create social and web content that will elevate your company and produce long-term results.  
For social media, we can show you the right metrics to study to see if your content is working (not necessarily views/likes/follows).  
For web design and SEO, we can show you the critical aspects every home improvement website must have, along with solid SEO practices to help increase search rankings and create a better user experience.  
We can help provide direction in choosing the right marketing agency for your company to avoid getting scammed and/or losing thousands of wasted (and valuable) marketing dollars.
Let's work together to get your company to the top.
Let us evaluate your marketing strategy and provide actionable changes that will enhance your brand and help produce valuable leads.