WEBSITES | SEO | SOCIAL MEDIA | BRANDING
We provide affordable web, branding, and marketing services for roofers and other home improvement contractors.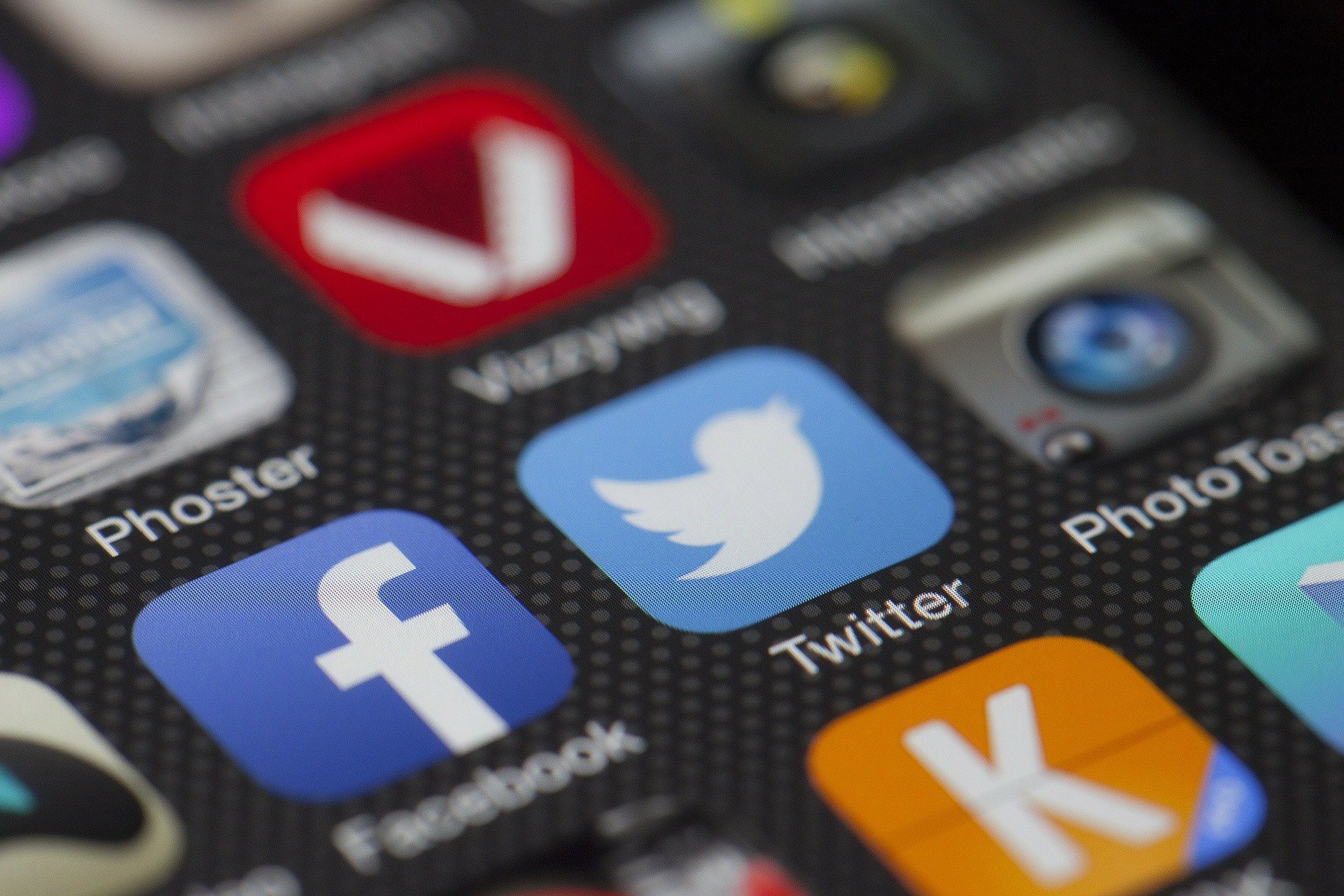 Social Media
With over 100,000 total followers, we know a little about social media. Let us help you develop an effective strategy to promote your company on social media.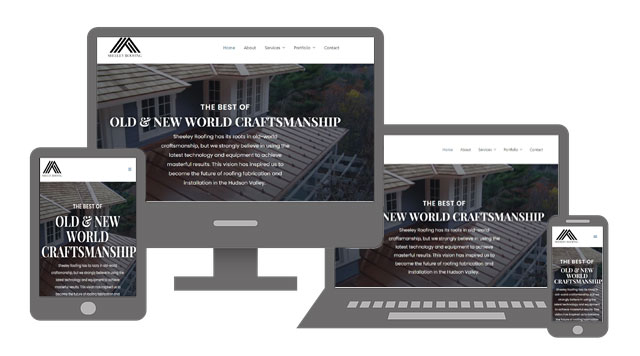 Web Design
We can create a responsive business website within your budget to help showcase your brand and attract solid leads.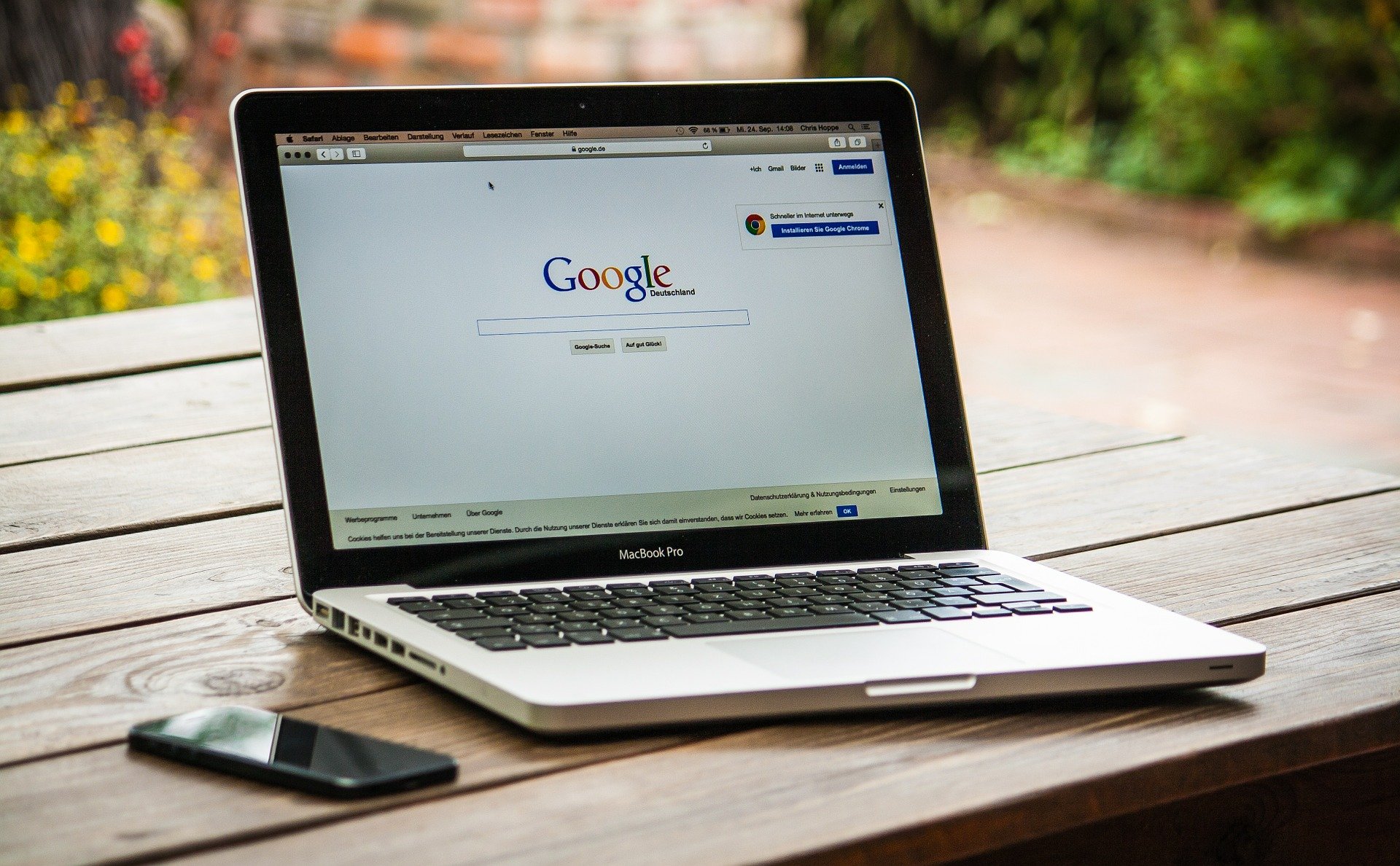 SEO
Not showing up in search results? Why bother having a website if nobody can find it? Let us analyze your website and provide solutions to get your company seen on the web.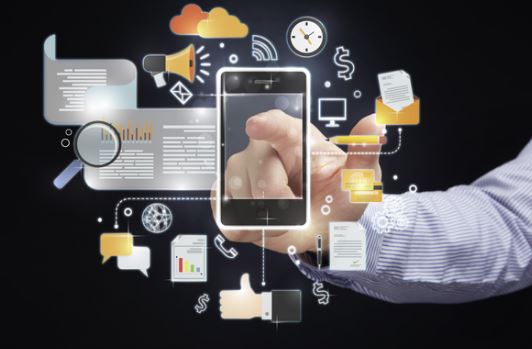 Branding
A solid brand is the foundation of your marketing strategy, and is one of the key factors in lead generation.
Our goal for both social media and web design is to create content that will produce long-term results.  
For social media accounts, we center on engaging posts with focused outreach.  We avoid non-productive methods such as buying followers/likes, using follow/unfollow techniques to gain followers, and leaving spammy or useless comments in other accounts.  While they can produce vanity metrics (lots of likes and followers), these methods are ultimately unproductive.
For web design and SEO, we focus on quality content and solid SEO practices to help increase search rankings and create a  better user experience.  We avoid keyword stuffing, spammy backlinks, and other "black hat" SEO methods.
Let's work together to get your company to the top.
Let us evaluate your marketing strategy and provide actionable changes that will enhance your brand and help produce valuable leads.